Who are we?
We are three friends who have worked together on and off for more than 25 years. Each of us has (many!) years of experience in different aspects of digital marketing and web development. We've always enjoyed working together and in 2019 we decided to formalise this arrangement and so we set up Awesome Tech Training. Rachel is based in the UK home counties, whilst Lorna and Steve are based near Dundalk in Ireland.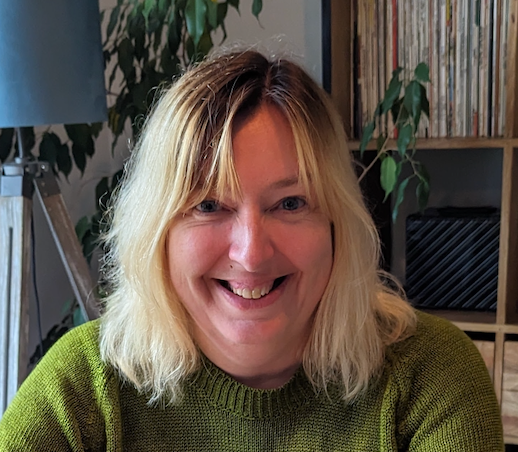 Lorna Walker
Lorna worked as a marketing manager in a range of different industries for many years before moving into academia and setting up one of the UK's first Masters degrees in digital marketing.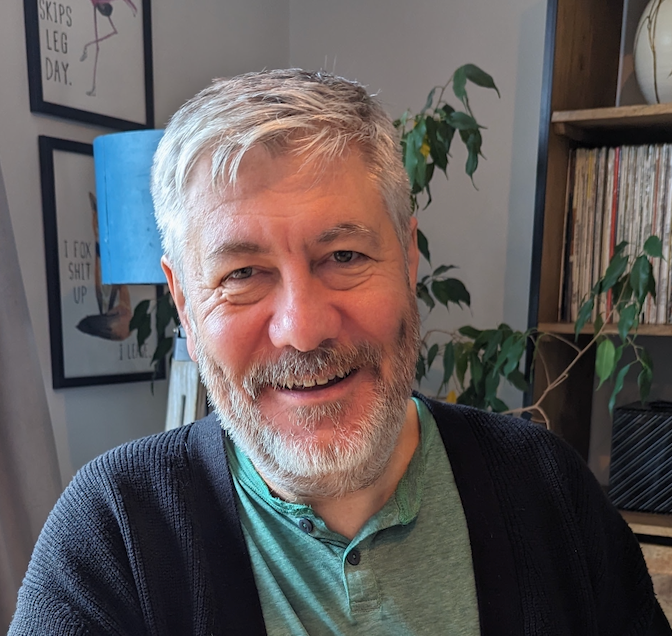 Steve Hanlon
Steve is a developer with a wealth of technical experience across many different technologies and in numerous different industries. He can wrangle any code, no matter how complex.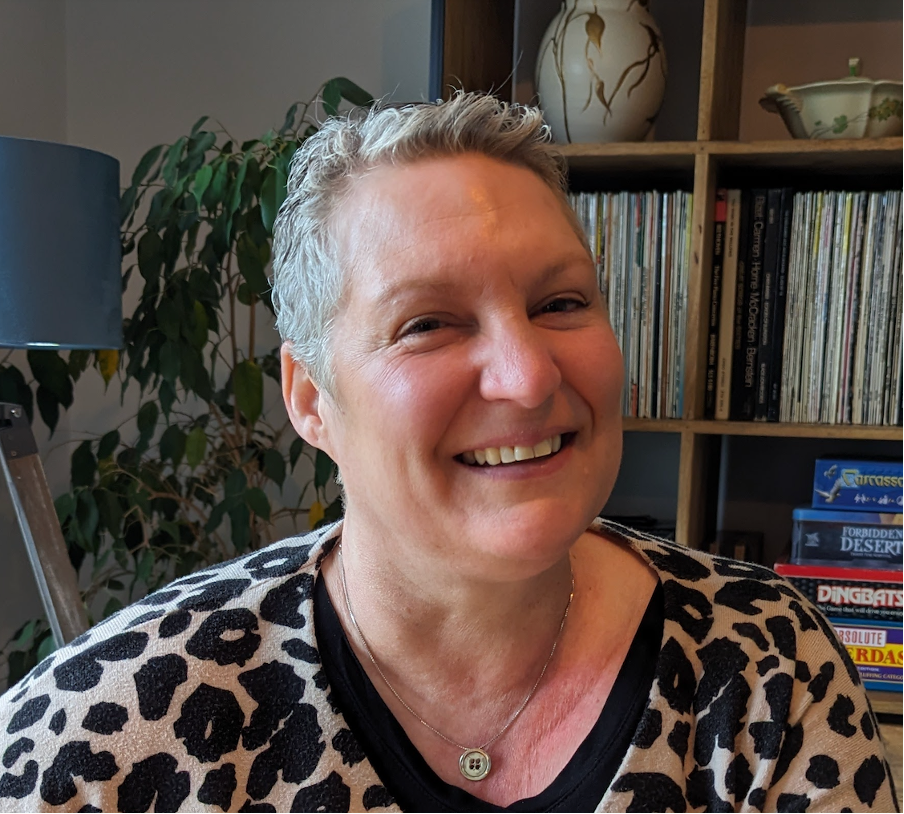 Rachel Clinton
Rachel has led sales and business development teams across a range of companies, from local SMEs and family businesses through to large multinationals.
Why we formed Awesome Tech Training
Over the past few years we've build a range of webinars and other training courses firmly based on our own experiences of marketing, sales and web development in the real world. We've been at this for a while, so we know what the pitfalls are, what can go wrong, what the most common problems are and how to address them! We try and bring this real world, practical approach into everything that we do – offering webinar attendees and other clients the benefit of our own experience to apply to their specific circumstances.
Who do we work with?
Our clients tend to be small businesses who don't have the resource to outsource their whole marketing operation and want to be able to take control of it themselves. Our training is designed to be affordable, practically focused and results oriented so you can start putting what you've learned into practice immediately and get quick results. More than 5,000 people have come on our webinars – see what our customers say about us here.
How we work
The three of us that you see here on this web page are the three that you'll see on any webinar that you book with us. If you opt for tailored training for you or your team then it will be delivered by one of us. If you need help building a website or configuring your Google Analytics or anything else technical, you'll be working with one of us. We're hands on. We don't outsource. We're small so we're agile. We don't take on more work that we can handle and we try and work with nice people on interesting projects. If you've got something in mind that you think we might be able to help you with, we would love to hear from you!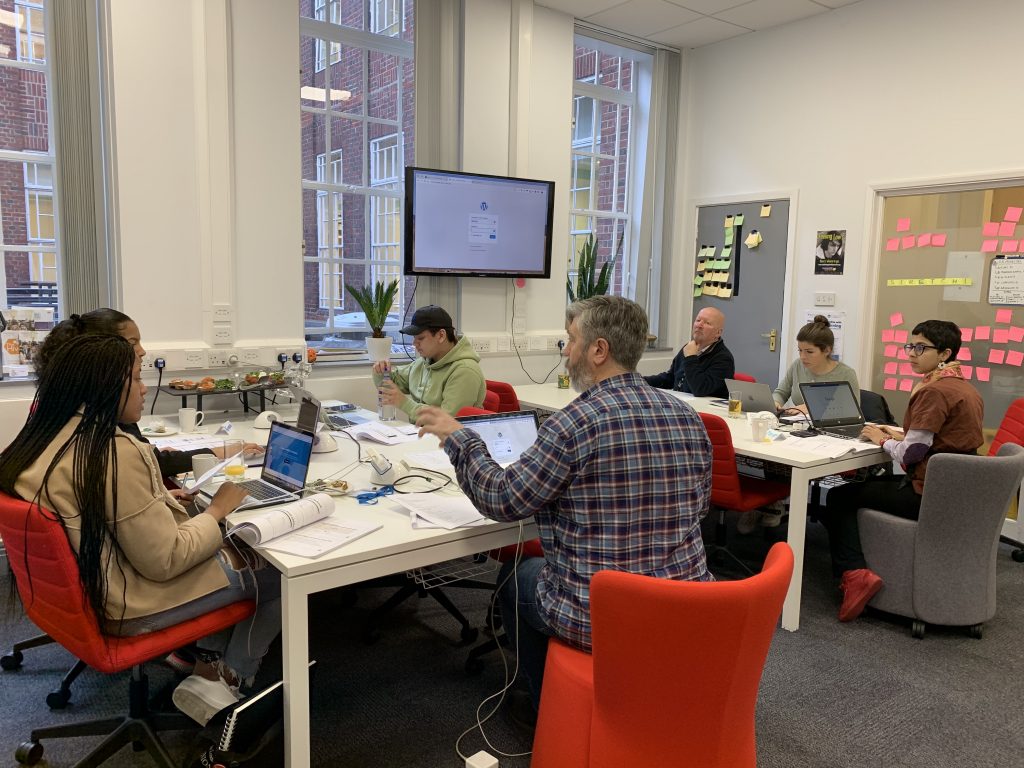 How we can help you
A series of one hour webinars covering a whole range of digital marketing tools
Private WordPress or digital marketing training for your organisation
One-to-one coaching in a range of digital marketing tools including Google Analytics, Facebook, LinkedIn, WordPress, Mailchimp and others
Advanced and specialist WordPress training
Web development – outsource the building of your site to us
Content development and web marketing support
We'd love to hear from you
If there's anything you think we might be able to help you with or if you have any questions about anything we do please don't hesitate to get in touch. You can email [email protected], call 020 7416 6738 or fill in the form below.