Download your free copy of our Basics of SEO for small businesses eBook
Google is one of the most important sources of new customers for many businesses, so having an effective search engine optimisation strategy is vital. Every small business knows that there are vast numbers of other companies out there offering to do your SEO for you, but what if you don't have the budget for that?
Our 37 page Basics of SEO for small businesses covers everything you need to put in place an effective SEO strategy for your own business.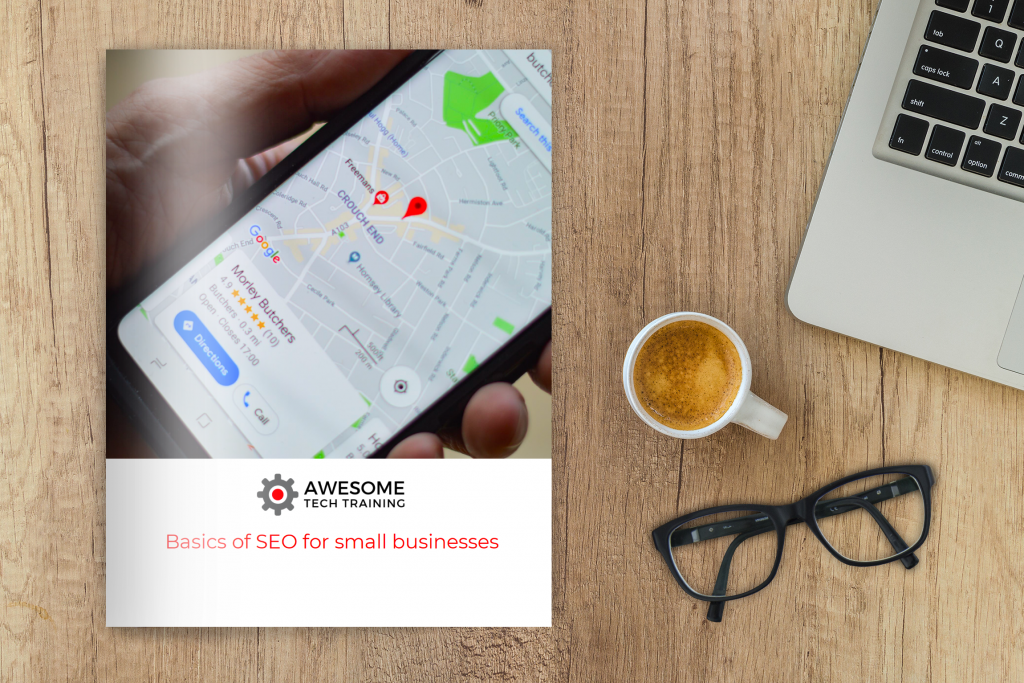 What is organic search?

Why bother with organic search?
How does Google search work?
What is Google looking for on your website?
The importance of relevance, quality and context

Understanding your customers and the search terms they're using

How to find out what search terms people use
What are long tail keywords and why are they so important?

Technical SEO

Setting up Google Search Console to track your site
Setting up Google Analytics to track your site
How to find out which pages on your site Google has indexed
How to submit a sitemap to Google
Why it's important that your site runs quickly
The critical role of mobile friendliness
Checking your site for broken links
Running on HTTPS rather than HTTP
The benefit of a strong network of internal links on your site

On page SEO

Understanding how search engines read the pages on your site
Creating content that search engines will understand
What is 'thin content' and why should you avoid it?
Optimising your images for Google
The importance of good quality content that meets people's genuine needs
Building a network of inbound links to your site – how to do this and what you need to avoid
Why it's important to update your site regularly
How to find out about changes Google makes to its algorithm

Encouraging people to click through from Google search to your site

What are meta titles and meta descriptions and why do they matter?
Using the Yoast SEO plugin to edit meta titles and meta descriptions

Local SEO

Understanding how local search works
How to claim your Google My Business listing
Optimising your Google My Business listing for local search
Establishing consistency across all your channels
Adding location-based content to your website
Getting listed in relevant directories
Don't neglect Bing and Apple Maps

How we can help you