What we do
We enjoy helping clients discover the power of digital marketing. A good website is a vital tool for every business these days and so our aim is to give you the tools you need to build and maintain your own website and social media channels rather than being reliant on developers and agencies to help you whenever you want to make a change.
How we can help you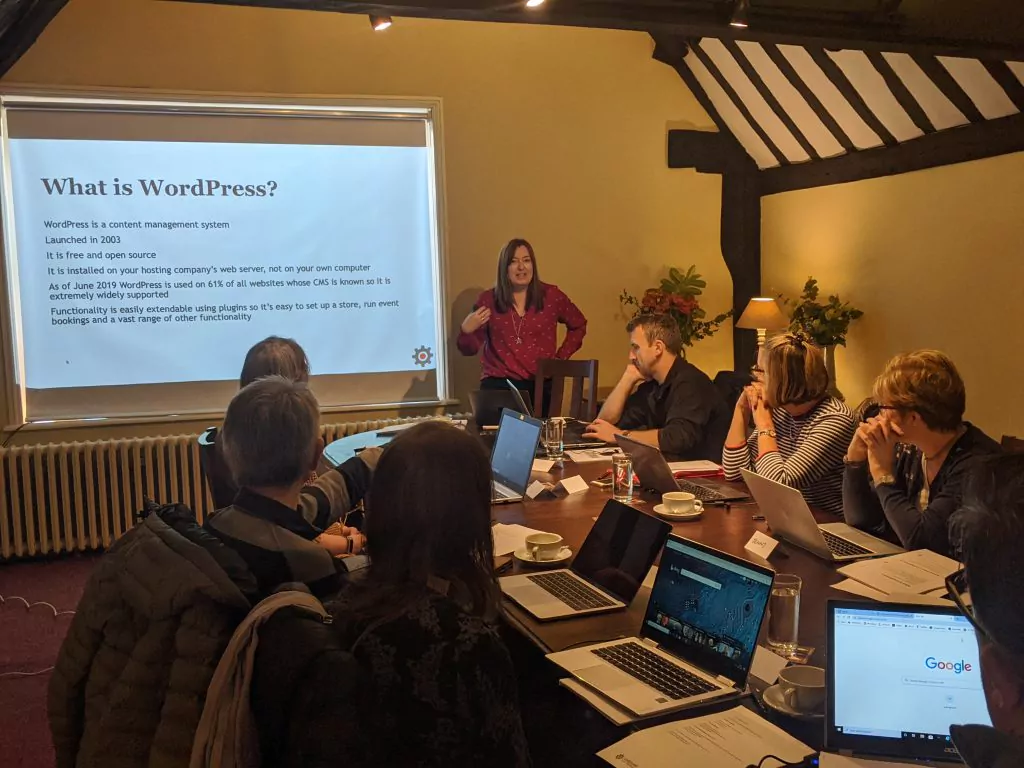 Training and webinars
Get to grips with core digital marketing skills yourself
We run regular webinars covering the key areas of digital marketing that small businesses most need these days.
We also offer one to one and group training on any of the topics covered by our webinars.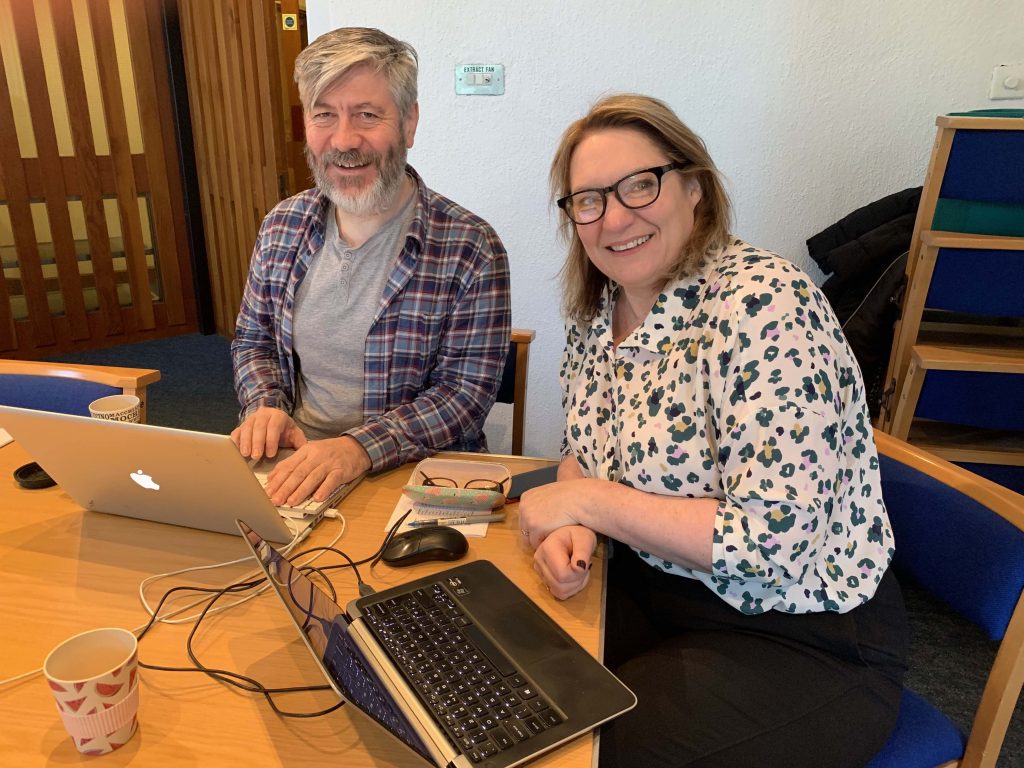 Support and consultancy
Outsource the bits you don't want to do to us
If you don't have the time or the inclination to build your own website or would like ongoing support with any aspect of your digital marketing then we can help you.
From an hour's telephone support to a monthly retainer, one off website tweaks to large web development projects, talk to us about what you need.
What our customers say about us