Digital marketing webinars and training courses
Our training is affordable, practical and results oriented so you can start benefiting from what you've learned immediately.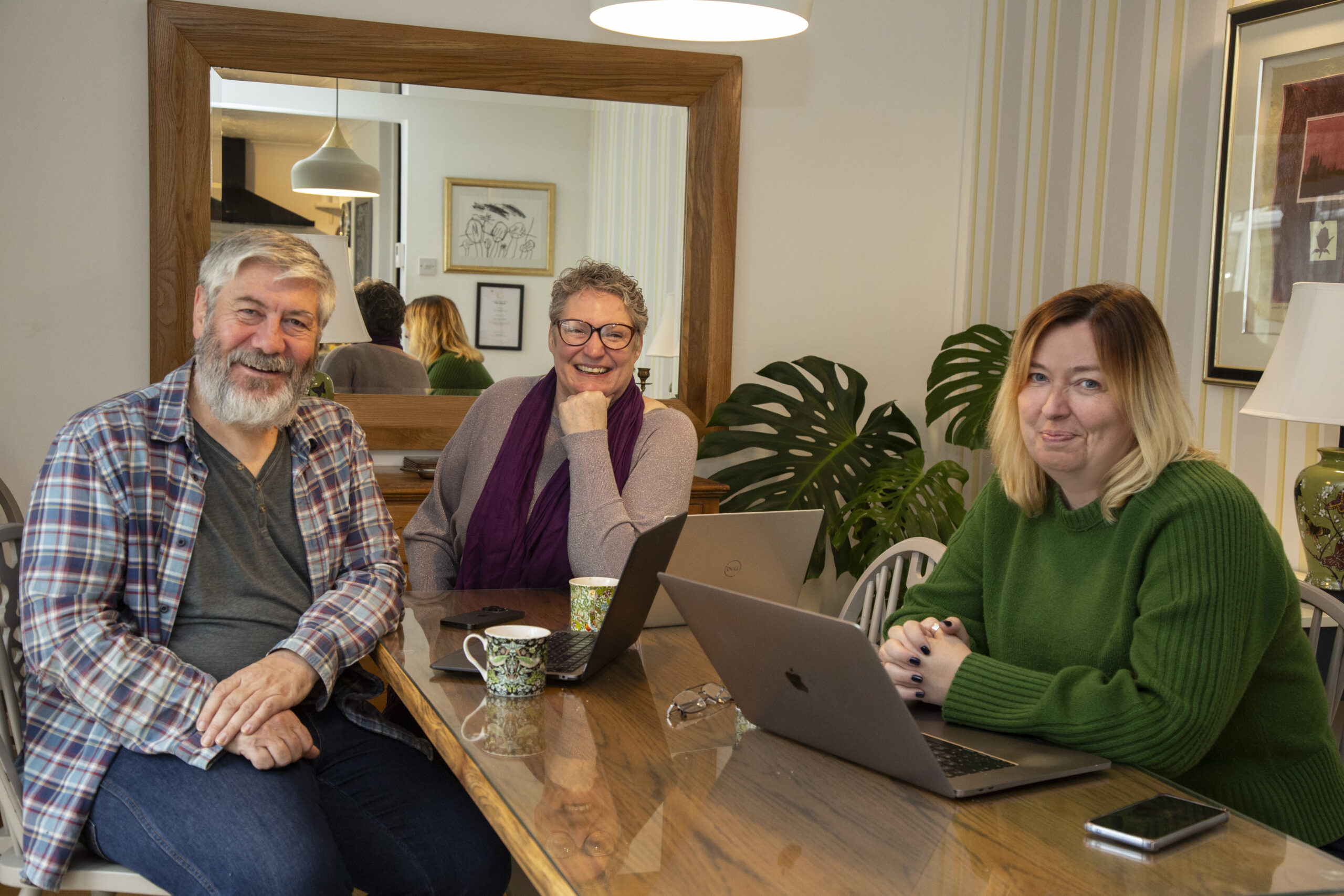 About Awesome Tech Training
Over the past few years we've build a range of webinars and other training courses firmly based on our own experiences of marketing, sales and web development in the real world. We've been at this for a while, so we know what the pitfalls are, what can go wrong, what the most common problems are and how to address them! We try and bring this real world, practical approach into all our training and webinars. Read more about us here.
How we can help you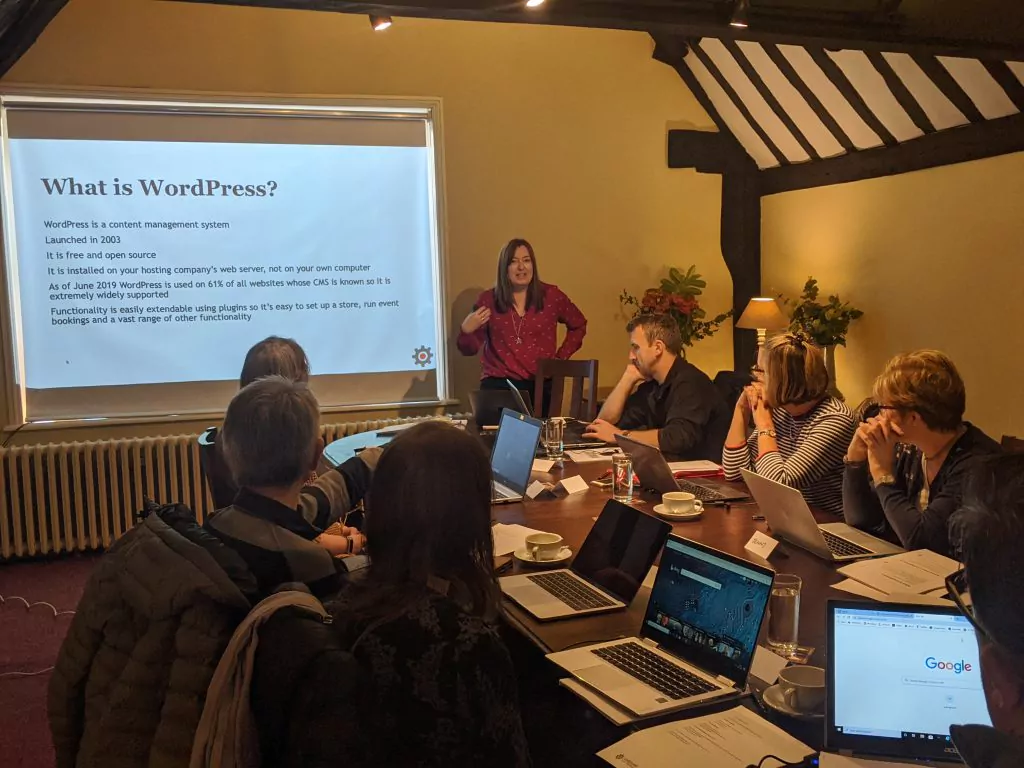 Upcoming events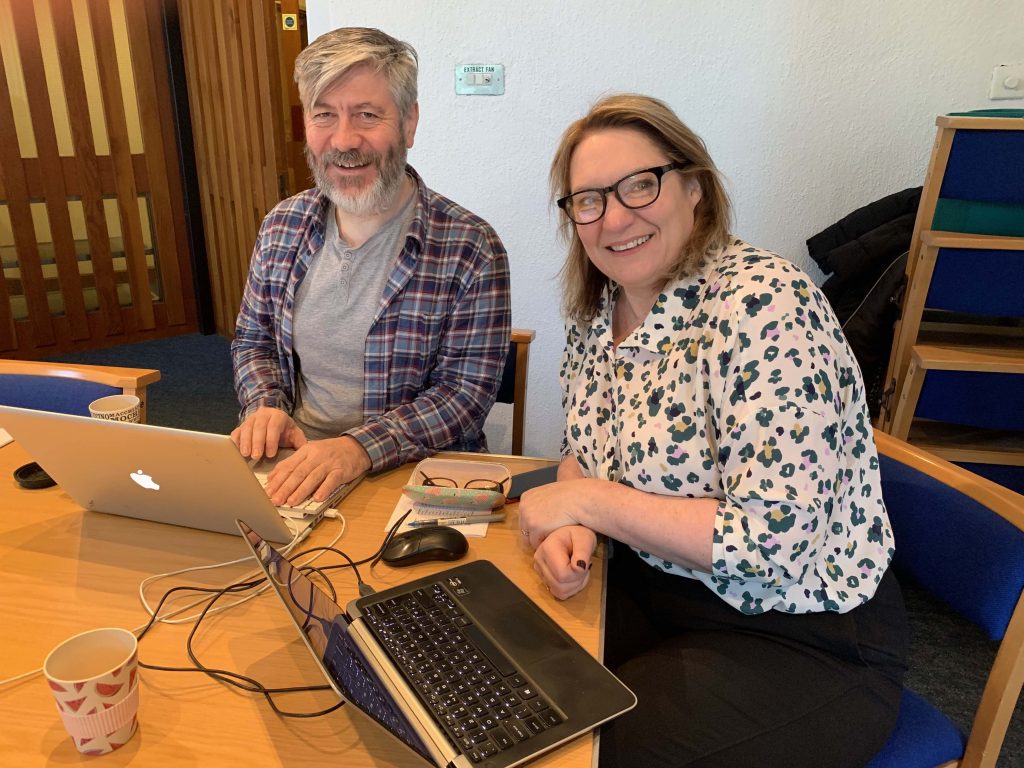 December 2023
---
January 2024
---
---
What our customers say about us
Charlotte Ross
November 15, 2023
I'd been looking for some value-for-money training, and we had not long received an email from Awesome Tech Training which was perfect timing. On reading the other reviews I've now done 4 of their training courses and had a very useful 30 minute 1:1 marketing clinic which was hugely beneficial. I can't recommend Awesome Tech Training highly enough and will be looking to book further sessions in the future.
Vanessa Olahova
September 29, 2023
I just attended one of the Wordpress Webinars and I must say it was very informative. A lot of knowledge and tips were shared, all for free! Many thanks