Training courses
In addition to our webinars we also run some more in depth hands on 'deep dive' training sessions. These generally take place over half a day in groups of a maximum of 10. They're interactive so you're able to talk to the trainers and ask questions throughout and there will be opportunities for you to put into practice what you're learning throughout.
October 2023
---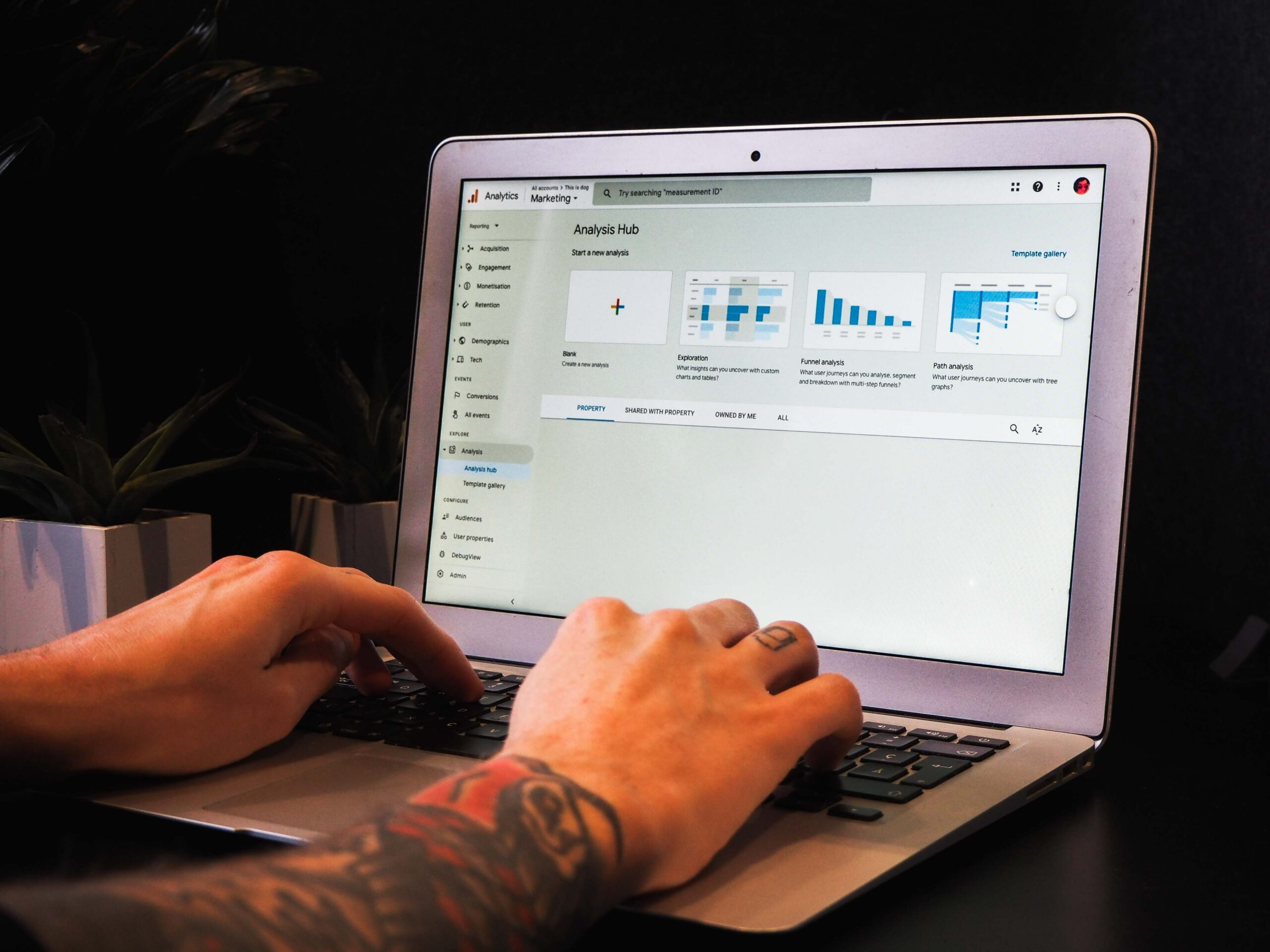 If you're new to GA4 and you'd like to dig deeper into what it can do for you then this 'deep dive' training session is for you. During the session you'll build your GA4 skills and understanding by getting your hands dirty with the data from a real Google Analytics account. If you're struggling with the transition from Universal Analytics to GA4 then this session is for you. Get the chance to play with some real data, ask questions about your own set up and see what's possible in GA4.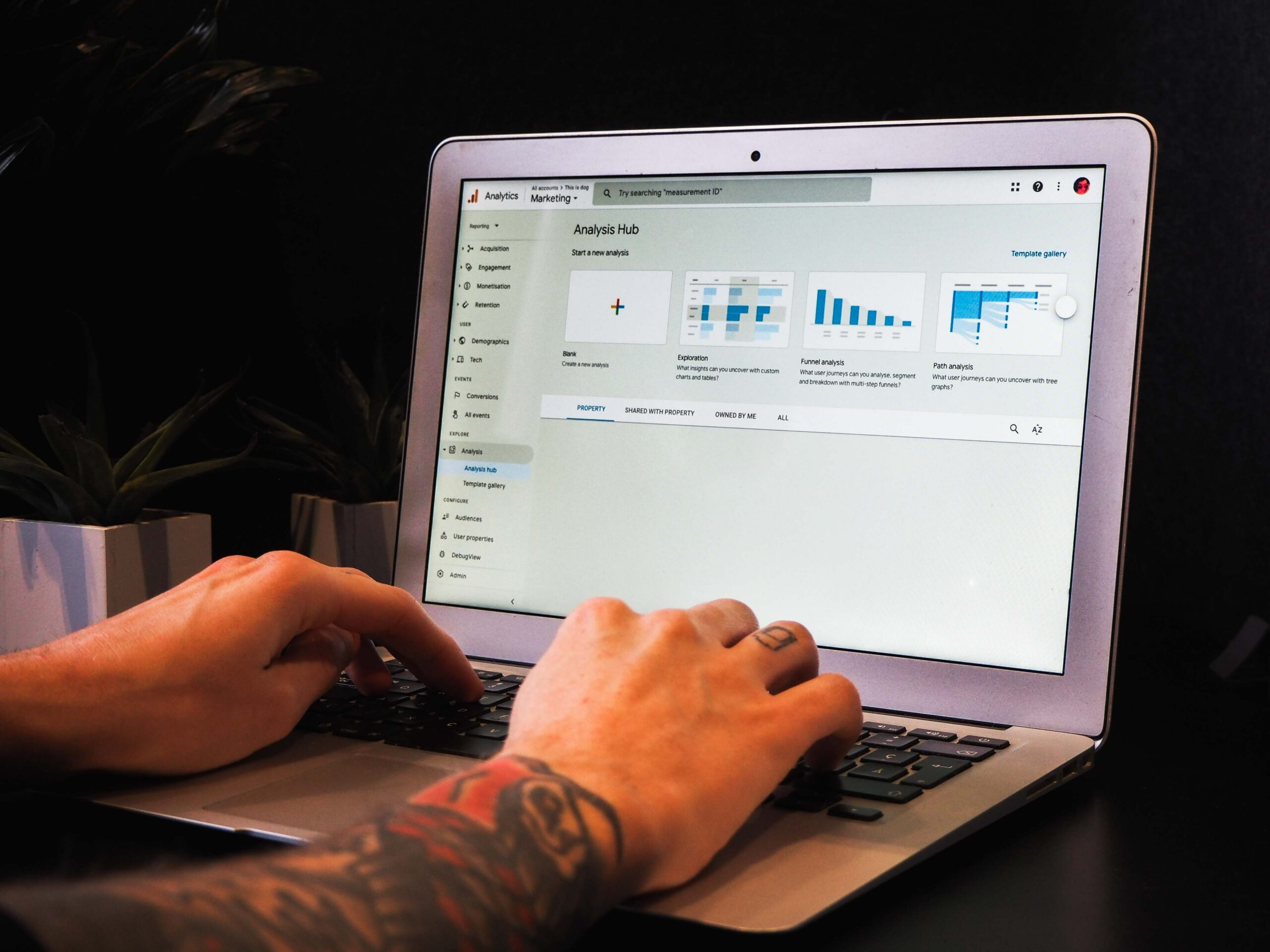 November 2023
---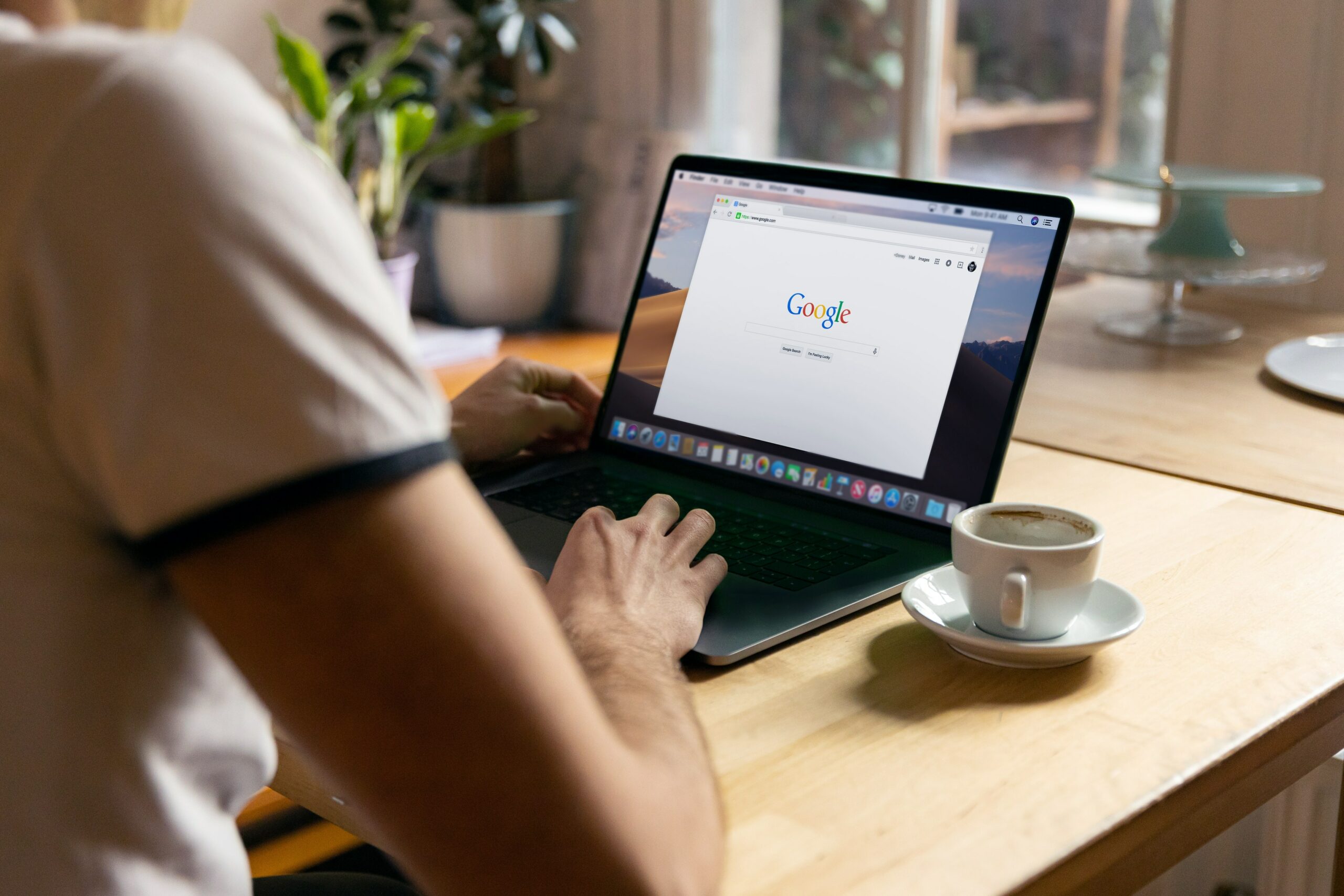 This hands on session will equip you with the latest strategies and techniques to enhance the visibility and performance of your WordPress website on search engines. Whether you're a seasoned WordPress user or just starting out, this training will provide valuable insights to help you master SEO for your WordPress site.